About Hot MILFS Fuck
HMF is a premiere adult entertainment producer. We specialize in shooting professional amateur style content featuring first time performers. Our sites have been online for over two decades, and continue to set the standard for authentic amateur-style content featuring hunders of mature models in their first videos.
Who We Are Looking For
We are casting for mature female models of all shapes, sizes, backgrounds and ethnicities. We love what we do and we insist that the models we work with do too. Our shoots are genuine, real and fun and that is what we look for when hiring new models. We are casting for 'first-timers', women that have never done this type of thing before or are still new to modeling.
We understand you have options when it comes to starting out in adult entertainment or even choosing who to shoot for, some things we offer:
A no-pressure fun and safe environment
Highest pay in the industry for new models (bonus for genuine first-timers)
Travel and Accommodations paid
Professional, respectful crew that is focused providing a great shoot
If this sounds like you fill out an online application and let's get started!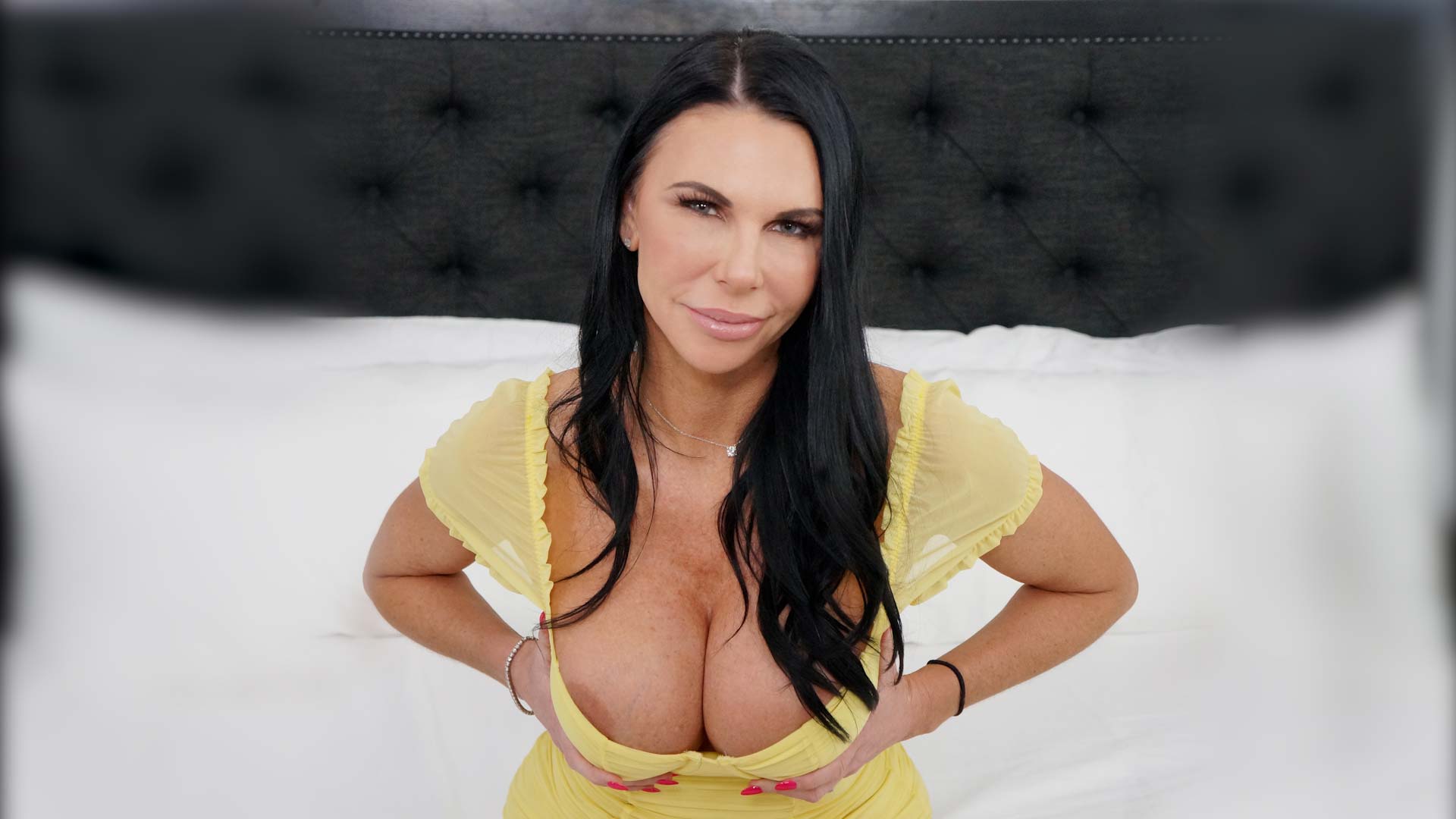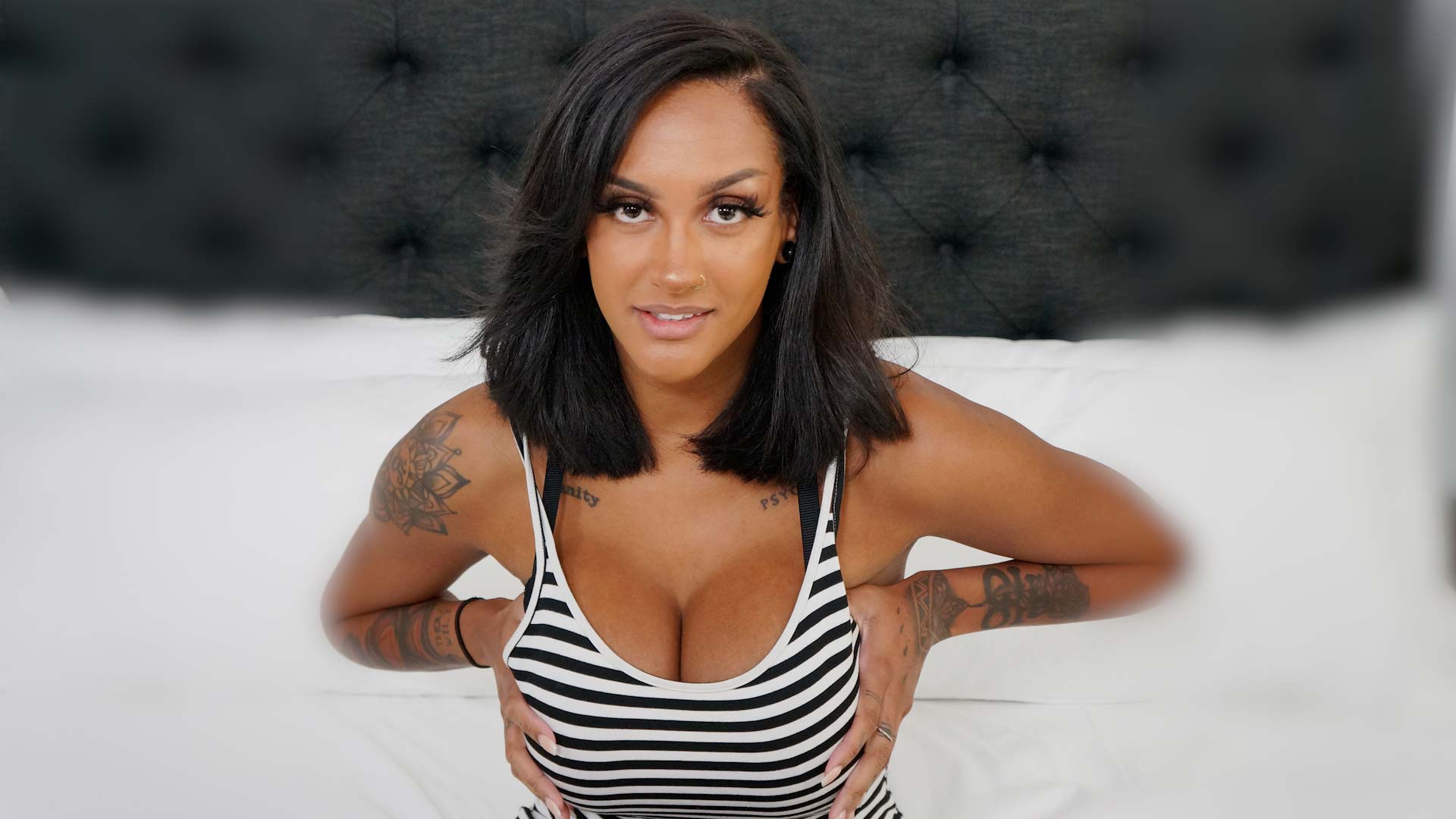 Apply Here.
NO EXPERIENCE REQUIRED. Same-day pay!
You MUST be at least 18 years of age or older. We verify age - you must have 2 valid forms of US or State government issued IDs, at least one of them must have your picture.
Models must be authorized to work in the United States.